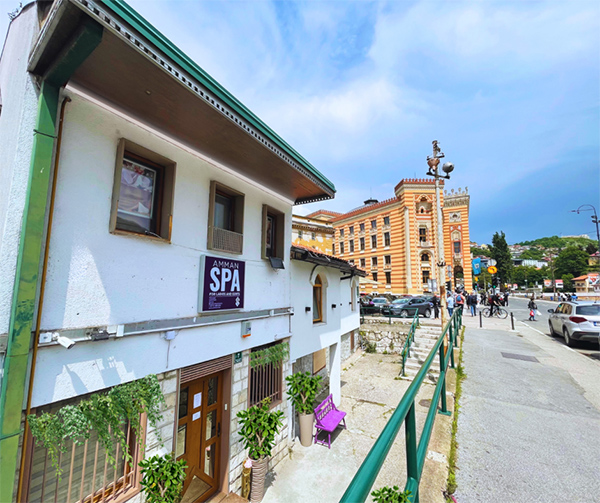 YOU LIVE ONCE
you deserve this
Amman Spa and Hammam is a cozy, spacious three-story salon where you can enjoy several types of massages, sauna, various spas, and beauty treatments. The salon is open to both women and men, but in which both have special privacy separated by floors. 
We are located in Baščaršija, just the door next to the City Hall, on the main street.
Spa & beauty
OUR SERVICES
Shine as much as you can with our services
feel like royal with our packages
If you're ready to feel like royalty, come experience the magic of our beauty and spa packages and let us spoil you rotten!
From massages to facials, manicures to pedicures, our packages have everything you need to look and feel your best.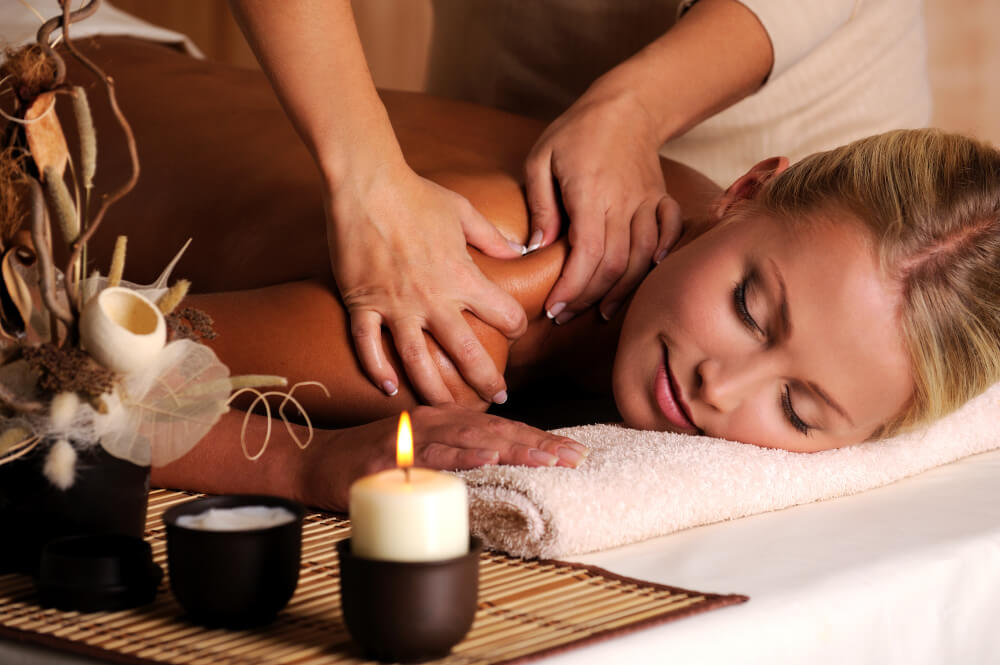 From exotic massages to rejuvenating facials, our beauty and spa rituals are the perfect way to treat yourself to a little slice of heaven
Alpin classic ritual

Power hands

Back to life

Tranquility massage

Detox ritual
Mommy relief

Shea butter massage

Heavenly touch

New skin

Sports recovery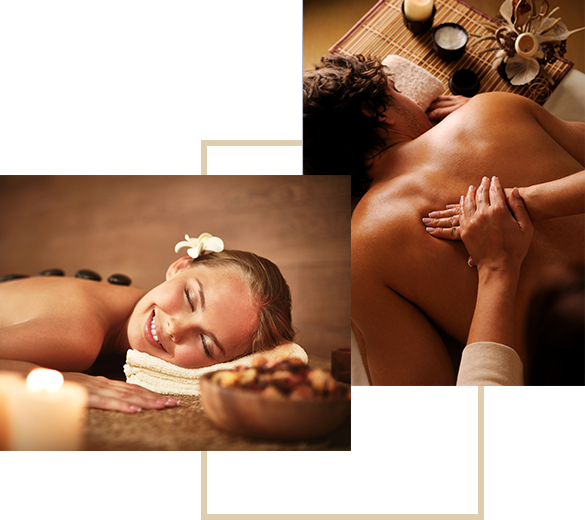 Relax massage

Thai massage

Aromatherapy

HOT Stone massage

Sports massage

Deep tissue

Four-hand massage

Soap massage

Hot oil massage
Spa & beauty
AMMAN BLOG
Get expert advice and tips on health, wellness, and beauty
Are you in need of a facial? Look no further than Amman Spa in Sarajevo, where we are hosting a special Skin Care Day event. On this da...
AMMAN Spa & Beauty
CHECK OUR INSTAGRAM
AMMAN Spa & Beauty
WHAT OUR CLIENTS SAY

When I'm in Sarajevo, I enjoy massages, facials and spa rituals at Amman Spa and thus recharge my batteries for all upcoming business endeavors.

Amman Spa is the best spa in Sarajevo, top beauty services and massage.

My sports lifestyle also includes a good massage. Amman Spa is the place for a top massage and I am happy to go back there
I enjoyed a perfect massage at Amman Spa. The unusual interior, the relaxing ambience, the professionalism of the staff and the quality of the service are a great reason to keep coming back to Amman Spa.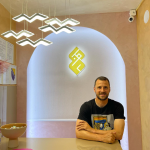 Rest and recovery are extremely important for every athlete, and an important part of that rest is a good massage. Amman Spa is a place I visit regularly.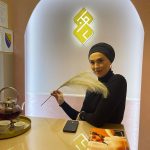 In Amman Spa I enjoyed a Thai massage, a wonderful spa pedicure and spent a very relaxing day. For everyone who is in Sarajevo or coming to it, I wholeheartedly recommend this spa